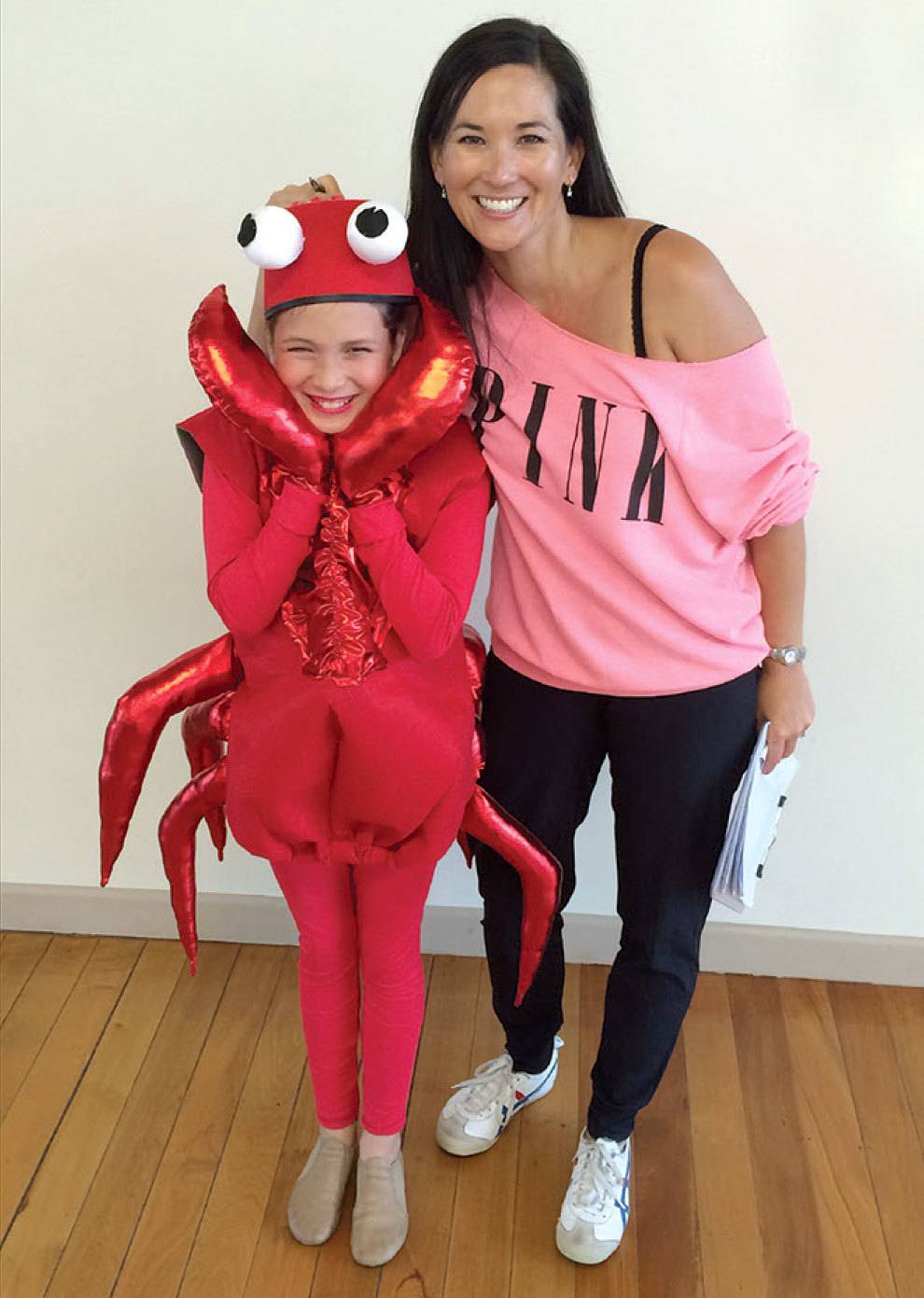 Corinne Yee
Principal/ Head Teacher
The purpose of Dance Collective is to provide quality dance education to all students in a caring environment.
Corinne is passionate about dance and has taught and choreographed from a young age. Under the tutelage of Debra Dean, Beverley Bowen and Julia Barry, Corinne trained in ballet and jazz. She won the 'Mary Evers Memorial Scholarship' for her achievement at Advanced levels in the American Jazz Dance syllabus.
Corinne was the Founder and Principal of dance studio, "Victoria Phillips Academy" which she operated for 19 years. She established the studio in 1998 and her former students include professional dancers, ballet company soloists, international hip hop crew competitors, choreographers, dance directors, teachers, examiners and studio owners. Through Dance Collective she hopes to mentor a new generation of students in their aspirations, whether that be in the performing arts industry or sectors unrelated to dance.
In 2007 Corinne was one of eight New Zealand women selected by NEXT Magazine as a "Changemaker" and was profiled for her influence and innovation in the dance industry.
Corinne is the Founder and Director of the Asia Pacific Dance Association (APDA) which was established in 2004 to develop and promote dance education programmes in the arts sector. APDA is the governing body for La Beauté Ballet, Lucidity, Urban Ignition, Encore Theatre Dance, Tap Evolution and JazzAddict dance syllabi.
The APDA dance syllabi is taught to thousands of dance students across New Zealand, Australia, Hong Kong, Macau, China, Thailand, Taiwan, South Africa and the UK.
Corinne adjudicates the international dance competition, the Hong Kong Challenge Cup Dance Competition in Asia each year.
With the support of a talented team, Corinne strives to inspire students to reach their full potential in dance and in life.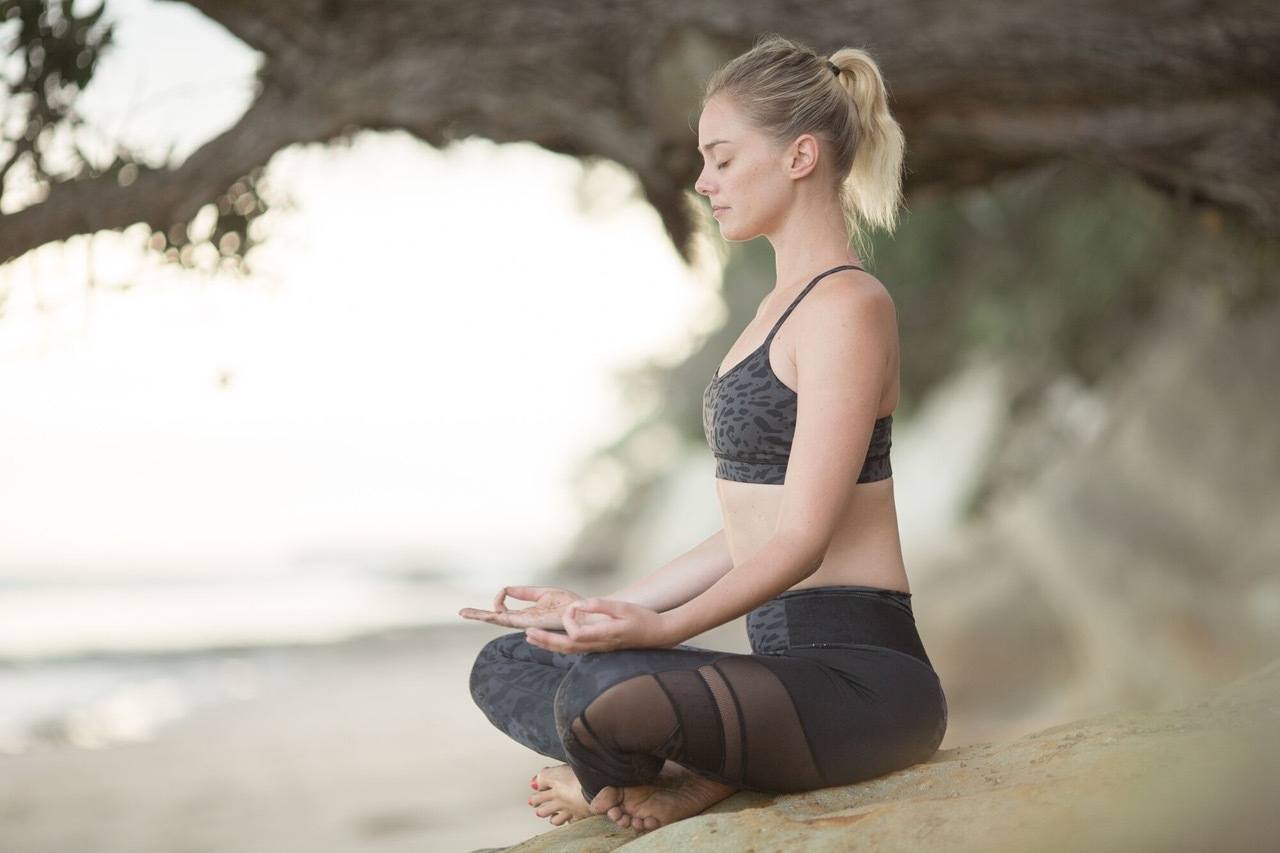 Jessemey Bank
Yoga Instructor
Jessemey trained in several disciplines of dance from a young age achieving to senior levels in ballet and jazz.
After a successful career in New York, Jessemey pursued her love of yoga with 200 hours training in Fiji and 300 hours training in India.  She focuses on bringing awareness into the body and mind whilst letting go of any stress, tension and injuries.  Her classes end with meditation and deep relaxation.
Jessemey established Jasana Wellness and runs popular wellness retreats in New Zealand and overseas as well as teaching yoga in Auckland.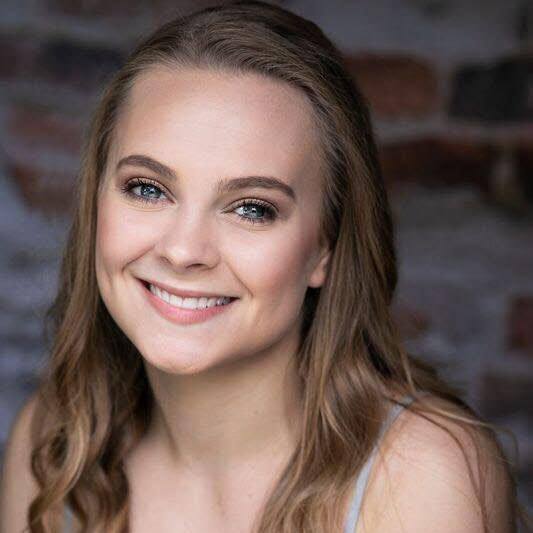 Sammie Campbell
Vocal Coaching Teacher
Performing for the last 13 years Sammie has played roles such as Sister Mary Robert in Sister Act (Amici Productions) Sophie in Mamma Mia (Amici and AMT) Vocalist in Music Theatre Unleashed Evenings (New Zealand Music Theatre Company) and most recently taking on the challenging roles of Scaramouche Alternate and Oz Swing in Theatre Co's Auckland production of We Will Rock You.
Outside of her own performing Sammie has a passion for teaching, Musical Directing Youth shows for the Glen Eden Playhouse and running her own Vocal Coaching business."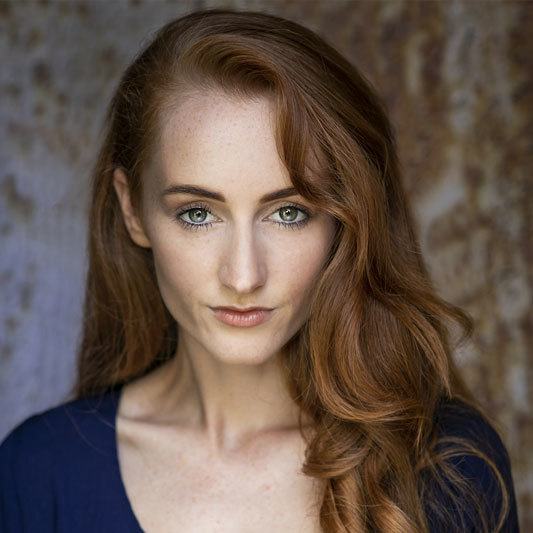 Claire Rowley
Jazz Ballet and Theatre Dance Teacher
Claire qualified as a dance teacher in 2012, and followed it by training professionally in dance performance in Australia. She completed her Certificate IV in Elite Dance Performance at Village in Sydney, followed by a Diploma in Musical Theatre.
Since graduating, Claire has performed in several musicals including Nine, Mamma Mia & We Will Rock You. In 2018 she took part in the Christchurch International Summer School Emerging Professionals Program, where she had the privilege of personal mentorship from Jonathan Groff.
Claire has also worked as a choreographer & was nominated for her choreographic work on the musical Rent, receiving nominations for both the NAPTA and ACTT awards in 2018.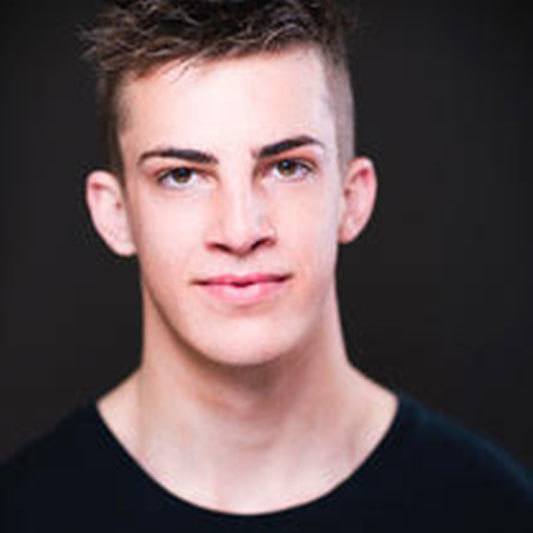 Blake Tuke
Jazz, Musical Theatre, Contemporary, Hip Hop Teacher
Originally from Auckland, Blake moved to Sydney to study full-time at Brent Street Studios where he gained the Diploma of Performing Arts (Elite Dance).
Blake has just returned from the international tour of 'West Side Story', produced by Opera Australia and GWB Entertainment. He was one of only two New Zealanders cast. Blake played the role of 'Big Deal' and understudied 'Riff' and 'Action'. The 2019 tour included Melbourne, Wellington, Cologne, Berlin, Dresden, Canberra, Adelaide and the Sydney Opera House.
Trained at Victoria Phillips Academy under the dance tutelage of Corinne Yee, Blake achieved to Advanced and Solo Seal levels in Hip Hop, Jazz, Ballet and Contemporary. Jennifer Peers (Voice Studio) trained him in vocals.
Blake has demonstrated and choreographed work for the Asia Pacific Dance Association in Hong Kong, Australia and New Zealand.
He has also worked in a number of performances including "The Voice Australia" and "Oh What A Night" Premier Gala Concert.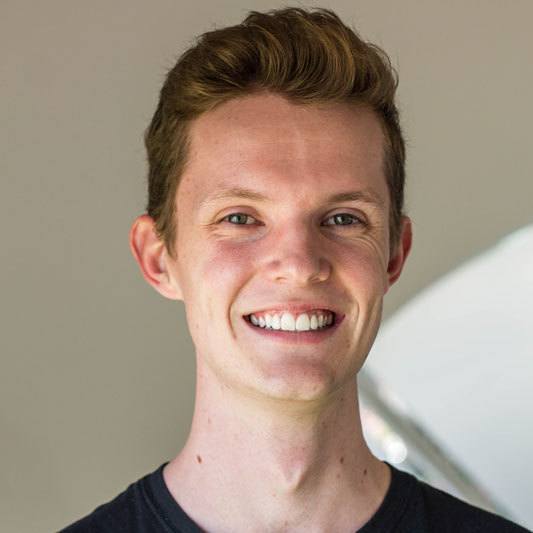 Tim Hoskins
Jazz, Ballet, Musical Theatre, Contemporary, Hip Hop Teacher
Tim began dancing at the age of five and has been trained in Jazz, Ballet, Hip Hop, Musical Theatre, Tap and Contemporary.
He has completed the JazzAddict syllabus to Solo Seal and is now a teacher, choreographer and examiner for the APDA syllabus. Tim has also regularly performed as a demonstrator on teacher training videos and as workshop instructor for APDA.
In 2014 he completed a Cert IV in Dance at Brent Street Studios in Sydney where he had the privilege to work with industry professionals.
Tim enjoys sharing his passion for dance and hopes to instill that same passion in his students.